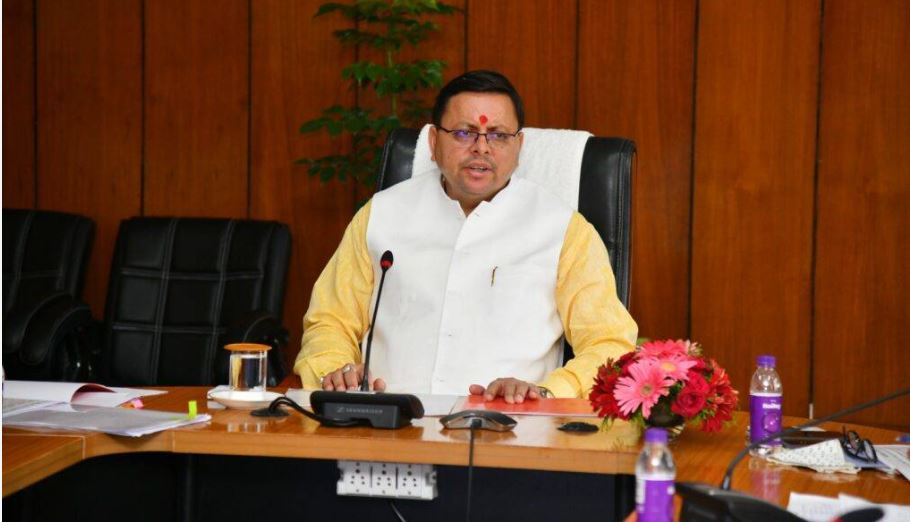 The proposal to increase the compensation amount in cases of death or injury in wildlife attack in Uttarakhand will be approved in the meeting of the State Wildlife Board to be chaired by Chief Minister Pushkar Singh Dhami on Saturday.
Along with this, decisions will be taken in the meeting on 12 points including expansion of Jollygrant (Dehradun) Airport, Jim Corbett Trail in Corbett Tiger Reserve, international recognition of Chaurasi Kuti.
The Chief Minister had announced to give five lakh rupees:
Sometime back, Chief Minister Pushkar Singh Dhami had announced an increase of Rs 1 lakh to Rs 5 lakh as compensation for death due to wildlife attack. In view of this, the Forest Department has prepared a proposal. It has to be approved by the Wildlife Board.
According to sources, this proposal is included in the agenda in the Wildlife Board meeting on Saturday. Apart from this, decisions will also be taken to take effective steps regarding the prevention of human-wildlife conflict.
In the meeting, along with the beautification of Chaurasi Kuti under Rajaji Tiger Reserve, a decision will be taken to take steps to get it recognized at the international level. Apart from this, decision will also be taken on three proposals for transfer of forest land.
Tirath placed a bill in Parliament to increase the compensation amount in wildlife attack
Garhwal MP Tirath Singh Rawat presented a private member's bill during the winter session of the Parliament to increase the compensation amount given in the attack of wildlife. MP and former Chief Minister Rawat said that the attacks of wildlife in various states of the country including Uttarakhand are increasing concern.
Along with taking effective steps for its prevention, increasing the amount of compensation given to the affected is the need of the hour. He also presented a bill related to amendment in the Forest Conservation Act in the House.