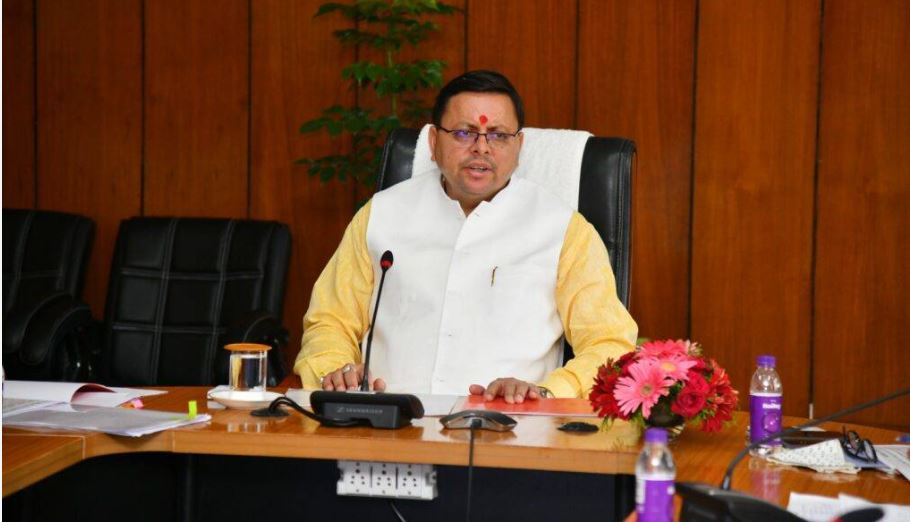 The revenue policing system in Uttarakhand will end in the near future. The cabinet has approved the proposal to abolish the revenue policing system in the state in a phased manner.
These will be included in the first phase
In the first phase, revenue areas adjoining police stations are being included in civil police areas. Along with this, the cabinet has approved the establishment of six police stations and 20 outposts in the revenue areas of tourism and economic activities.
The cabinet has decided to increase the relief amount from the Road Transport Accident Fund to the kin of those killed in road accidents from Rs 1 lakh to Rs 2 lakh.
Cabinet meeting held on Wednesday
26 proposals were discussed in the cabinet meeting chaired by Chief Minister Pushkar Singh Dhami at the Secretariat on Wednesday. The cabinet approved 25 of these proposals. A proposal will be discussed in the next cabinet.
No financial burden will come
Giving information about the decisions of the cabinet, Additional Chief Secretary Radha Raturi and Secretary Personnel Shailesh Bagoli said that in the meeting it was decided to include Revenue Police area in Civil Police area in a phased manner. Under this, all the areas adjoining the police stations in the hilly areas of the state will be brought under the ambit of the civil police. There will be no financial burden on it.
The Chief Minister has been authorized for this
The cabinet authorized Chief Minister Pushkar Singh Dhami to decide on the ordinance to give 30 percent horizontal reservation to local women in government jobs. The Chief Minister has also been authorized to give increased dearness allowance and bonus to the state employees at par with the Centre. The Finance Department will examine it and then the approval of the Chief Minister will be taken.
Other important decisions of the cabinet
Labor and Employment Department will become outsourcing agency, till now Upnal and PRD are doing this work.
In the transport department, increase the user charge by Rs 30. Now instead of 20 in the electronic record, 50 rupees will be taken.
The sale of acid has been approved by the Uttarakhand Poison and Possession Sale Manual.
In addition to the 50 percent subsidy given by the Center for Anti Halenet in Horticulture Mission, the state will also give 25 percent subsidy.
Accident insurance for GST registered traders increased from Rs 5 lakh to Rs 10 lakh.
143 new posts were created for special education under school education.
Approval has been given to demolish 947 rooms under the master plan in Kedarnath.
New rules made for promotion from head constable to additional sub inspector post.
The cabinet has also agreed to the proposal to amend the standards of Uttarakhand Road Transport Accident Relief Fund. Discussions were going on for a long time to increase the relief amount given to the relatives of the dead under the fund. Now it has been increased.