---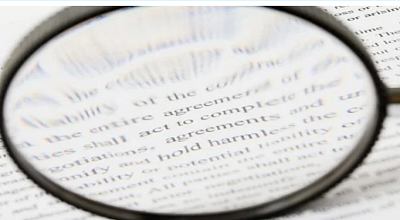 ---
The government has stopped the recruitment process of Class IV employees following complaints of disturbances in the appointments of District Cooperative Banks on behalf of Minister of State Swami Yatishwaranand and Jwalapur MLA Suresh Rathore. No further action will be implemented after the directive of the government. According to sources, the state government may soon issue an order for investigation in the case.
Actually, the recruitment process was going on for the last one month for about 400 posts of class IV employees in ten district cooperative banks of Dehradun and Haridwar. In this, a release was issued from District Cooperative Bank Roorkee for the recruitment of 34 posts of peons and guards. More than 1000 youth applied for this. The physical test was also being done for the youth applying to the Government Inter College, Roorkee for the last few days.
Meanwhile, the Chief Minister changed. Swami Yatishwaranand, who became the new Minister of State, and Suresh Rathore, the MLA from Jwalapur, had accused the District Cooperative Bank management of taking crores of rupees from the applicants. Along with this, a letter was sent to Chief Minister Tirath Singh Rawat and demanded a stay on the recruitment process. The letter of the Minister of State was taken seriously by the government and the government. On Monday, Registrar (Co-operative Societies) BM Mishra has issued orders to postpone the recruitment process with immediate effect. Confirming the order, District Cooperative Bank chairman Pradeep Chaudhary said that allegations of any kind of rigging in the recruitment process are absolutely false.
At present, the entire recruitment process has been stopped following instructions from the government. As soon as some decision is taken, all the candidates will be made aware of it.