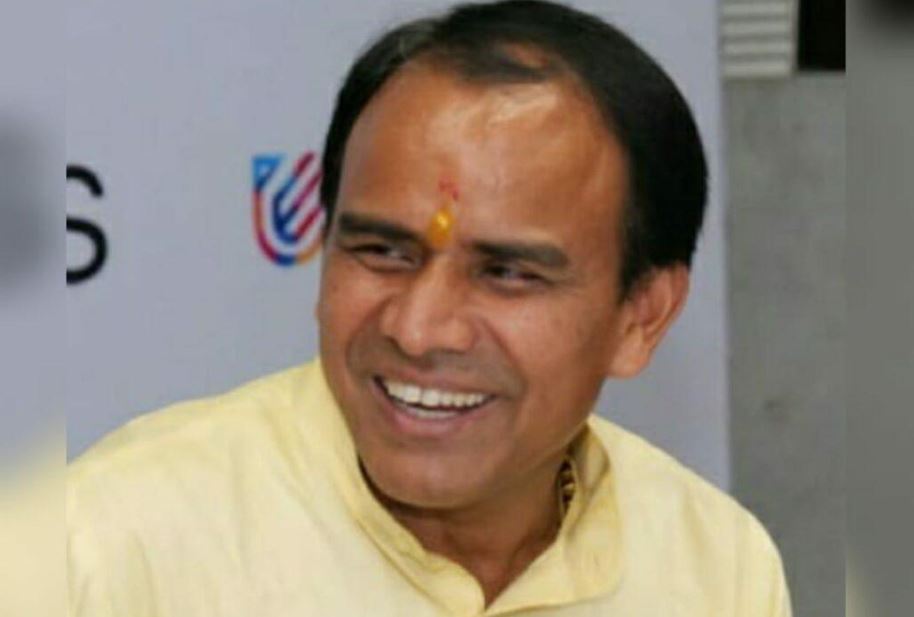 Vidya Samiksha Kendra will be set up in the state within the next six months. For this, the education department has started preliminary preparations. Under which the department has signed a contract with a big company in the IT sector, which will start the work of setting up a review center in the Directorate General of Education within a month. Soon Uttarakhand will become the third state in the country after Gujarat and Goa, where Vidya Samiksha Kendra will be set up equipped with modern technology.
Education Minister Dr. Dhan Singh Rawat said that the state government is making continuous efforts to make the education system strong and effective in the state. With the aim of making the state's education system more reliable and job-oriented by using innovation and modern technology in the field of education, Vidya Samiksha Kendra is being established in the state, which will be ready within the next six months. For this, the Education Department has tied up with Convegenius, a well-known IT company of the country. This company has earlier played an important role in setting up Vidya Samiksha Kendra in the states of Gujarat and Goa. Recently, during the conference of education ministers from all over the country held in Gujarat, I got a chance to visit Vidya Samiksha Kendra in Gujarat along with departmental officers. During this, an attempt was made to understand the working of Vidya Samiksha Kendra. With the inspiration of this centre, a proposal for establishment of Vidya Samiksha Kendra in Uttarakhand was also sent to the Central Government. The Central Government has approved the proposal and released an amount of Rs. 5 crore. For this, Dr. Rawat thanked Prime Minister Narendra Modi and Union Education Minister Dharmendra Pradhan.
School Education Minister Dr. Dhan Singh Rawat informed that departmental officers have been instructed to set up Vidya Samiksha Kendra within six months. After the establishment of the review center, the complete data of the department will be available online. Under which the details of schools, subject wise data of teachers, details of students and resources available in the schools of the state will be available. Apart from this, officers of the Government and Directorate General level will be able to monitor the entire activities of any school along with online inspection through Vidya Samiksha Kendra. After the establishment of the center, there will definitely be educational, administrative reforms in the education system of the state, as well as radical changes will be brought in the quality of education.