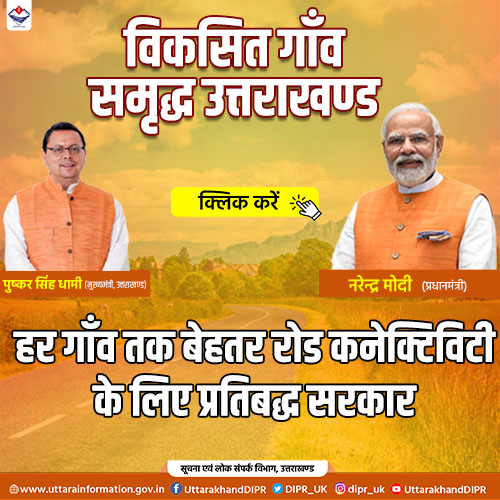 ---
---
Chief Minister Tirath Singh Rawat said that in accordance with the vision of Prime Minister Narendra Modi, the work of reconstruction of Kedarnath Dham and Badrinath Dham should be developed as a Smart Sprichul Hill Town. In this, the interests of the local people should be kept paramount.
On Friday, the Chief Minister reviewed the projects of Kedarnath and Badrinath Dham in Uttarakhand Sadan in Delhi with video conferencing. CM said that under Corporate Community Participation (CSR), 128 crores for Kedarnath reconstruction works and 245.00 crores for development of Badrinath Dham as smart spiritual hill town should be completed in time as per Prime Minister Modi's guidelines.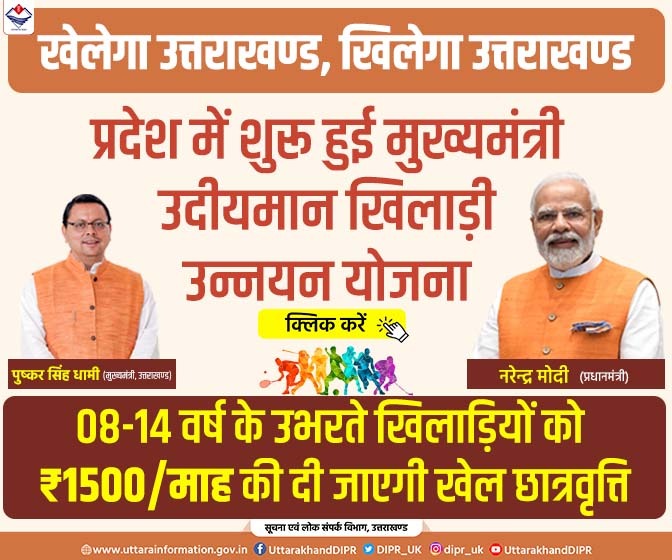 He instructed the officers that the interests of Panda society, rightful occupants should be kept on top priority in the development work. The potential for displacement should be kept to a minimum. If displacement is needed, the local people should be negotiated and their consent taken. In no case will it be forcibly acquired. There is a need to make positive efforts to materialize the Kedarnath ropeway.
Due to which the pilgrims have to face least trouble during the travel season and do not have to bear much financial burden on them. He also took a detailed report from the authorities on the rehabilitation of the displaced people in the 2013 disaster. Chief Secretary Om Prakash, Tourism Secretary Dilip Javalkar, Special Secretary Chief Minister Dr. Parag Madhukar Dhakate, Chief Conservator of Forest SD Singh, Additional Local Commissioner Ila Giri etc. were present in the meeting.
These tasks will be:
Reconstruction of Kedarnath Dham and presentation of Smart Town Project to Badrinath Dham. In the smart town plan to Badrinath Dham, development work will be done in the temple complex development, plaza development, road construction, construction of ghats, command control center, installation of signage, walkway signs etc. While under the reconstruction of Kedarnath Dham, construction work of faith path, queue management, seating arrangements for pilgrims and rain shelter will be done in Mandakini river.