---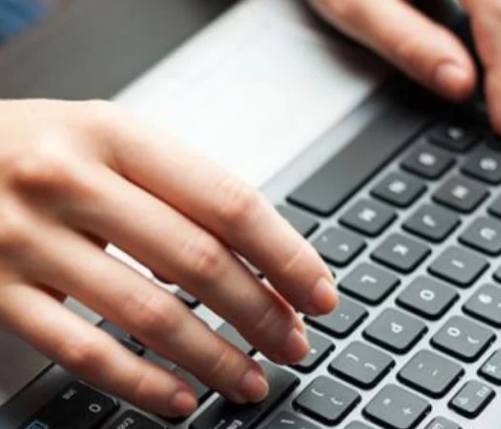 ---
The complete information about the property in the bodies of eight municipal corporations and six district headquarters of Uttarakhand will be online in the next two months. After this, information on the ward-wise property and the tax being paid on it can be obtained at one click.
On behalf of the Urban Development Directorate, under the World Bank project, work is going on to make property tax online in corporation-bodies across the state. Under this, in the first phase, all the municipal corporations and district headquarters municipal bodies are to be digitized by 31 March.
According to Urban Development Director Vinod Kumar, the complete information of the property in Dehradun, Haldwani, Haridwar, Rudrapur, Kashipur, Roorkee, Rishikesh and Kotdwar Municipal Corporation is going to go digital from the papers. Apart from this, property information is also being digitized in the bodies of district headquarters.
This would be advantage:
The system of online house or commercial tax submission will be strengthened in all corporations and bodies. Tax calculation will also be done online. It will also be easier for corporations and bodies to determine tax. It is hoped that by the end of this year, it will be easy to submit tax online to all these corporations.
Country's first Urban Observatory being built in Dehradun:
The Directorate of Urban Development in Dehradun is setting up the Urban Observatory to monitor all expenses and employees in corporations and bodies. This will be the first such observatory in the country, in which all the corporation-bodies of the entire state will join. As of now, a corporation or body-based observatory operates in Kerala.
All information about the property in the corporation and body will be online soon. After this, people will be able to check its information online. This will also benefit people in paying tax.
Urban Development Director Vinod Kumar Suman