---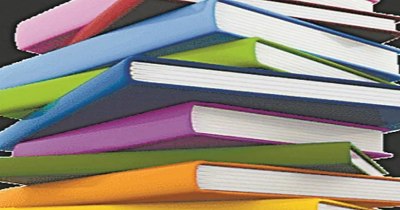 ---
The hope of Sridev Suman University doing PhD is good news for the youth. The university administration has started preparations for pursuing PhD. The university has also set up RDC (Research Degree Committee) by fixing 70 seats for PhD in 15 subjects. The university says that the date of the entrance examination will be determined soon.
Sridev Suman University is going for PhD for the first time. The university administration had earlier started preparing to conduct the entrance exam in July for admission to PhD, but due to Kovid-19 and lockdown, the university process could not proceed.
In order to promote research work, the university had also signed an MoU in 2019 from the Central Himalayan Environmental Association, but the number of seats and subjects from the universities affiliated to the university could not be reported to the university in time, due to which the university seats were not fixed properly. Was able to do.
Now the university has formed the RDC to finalize the PhD syllabus and other preparations. The first meeting of the committee was concluded two days ago. The date of the entrance examination will be determined soon after the RDC meeting of all subjects. It was told that the university will encourage the needs of the state in research work.
PhD will be in these subjects:
Hindi, Sanskrit, English, Economics, Political Science, Education, Military Science, Commerce, Chemistry, Physics, Botany, Zoology, Geology, Mathematics.
RDCs in various disciplines have been formed for PhD. The date of the entrance examination will be determined soon after all the meetings of the RDC.
-Dr. PP Dhyani, Vice Chancellor Sridev Suman University.
Seven of M.Tech, 11 of Ph.D. will be on spot counseling:
The date of spot counseling of MTech and PhD of Govind Ballabh Pant Agricultural and Technological University has been announced. Entrance Exam Convenor Dr. Vinod Kumar informed that spot counseling will be done on January 7 for 65 seats of different categories of MTech. Similarly, spot counseling will be done on January 11 for PhD.
If the seats of other classes remain vacant for PhD, then they will be filled by the candidates of their state. Candidates participating in spot counseling can deposit the five hundred rupees counseling fees in the admission section itself. After this, seat allocation work will be done.
Candidates seeking admission in spot counseling will also get their certificates checked on the same day. After this, they will have to register after depositing the prescribed fees of their program. He informed that the complete information about the spot counseling of the candidates is available on the university website.