---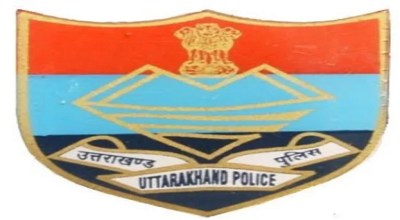 ---
Newly appointed Superintendent of Police Manikant Mishra of the district has prepared an action plan for the fit Uttarkashi movement, in which online yoga training along with a Zumba session will also be organized.
Superintendent of Police Manikant Mishra said that due to discipline and law and order, it is very important for policemen to remain physically fit and healthy. For this purpose, work is being done on the fit Uttarkashi movement, in which officers and jawans posted in all the police stations, outposts of the district will be encouraged to keep themselves fit and healthy through online yoga training and Zumba session.
The benefits of yoga and meditation to keep the body fit are not hidden from anyone. At the same time, the trend of Zumba Dance is also increasing for weight loss. Which is an aerobics dance form. It can burn 500 to 800 calories in one class.
After the mountain, now policemen will get weekly holiday in the field too
After the mountain in Uttarakhand, police personnel now posted in the plains districts are expected to get a weekly holiday. The police department is preparing for this. Government departments get weekly leave to all departments except the police department. Due to this, the Police Department recently provided weekly leave facility to the policemen in Pahari Garhwal, Tehri, Uttarkashi, Chamoli, Rudraprayag, Almora, Pithoragarh, Bageshwar and Champawat. Now this facility is ready to be given in the field too.
Yoga and Zumba instructors are being approached for the fit Uttarkashi movement. This program is proposed from the first week of February. I myself will join it to encourage policemen.
Manikant Mishra, Superintendent of Police Uttarkashi.