---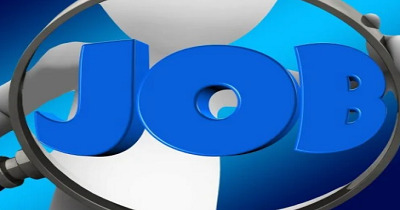 ---
Made the recruitment test. After passing, got the documents checked. After complete leisure, the Subordinate Services Selection Commission sent the final selection list of 64 candidates to Power Transmission Corporation of Uttarakhand (Pitkul). Despite this, 44 of these candidates have not been appointed till date. He is wandering from job to rate.
Subordinate Services Selection Commission had issued a notification in October 2016 for the recruitment of Technician Grade-2 posts in Pitkul. After this, the recruitment examination was done on 12 November 2017. After releasing the result of this examination, the Commission in April 2019 verified the certificates of all the candidates who passed the examination. After completing the verification, the commission sent the final selection list to Pitkul in August 2019.
64 candidates were selected in this list. Pitkul had appointed 20 of these candidates in December 2019, but the remaining 44 candidates have been circling for appointment since then. They say that after selecting the Subordinate Services Selection Commission examination after examining their documents, their final selection list has been released, on what basis they are not being given jobs.
Join 20 immediately, why not the rest:
The candidates who have been selected have questioned that if the certificates were examined by the commission, what does Pitkul need. If Pitkul used to check the certificates then appointment would be given after examining the certificates of all the candidates. How were 20 of the 64 initially assigned? He also alleges that when he asks for information in this regard from Pitkul officials, he is shunned.
Nobody gives a correct answer. A top officer of Pitkul told Amar Ujala that all the remaining 44 candidates had some shortcomings in their documents, hence their verification is being done. Those whose documents were fine, were appointed.