---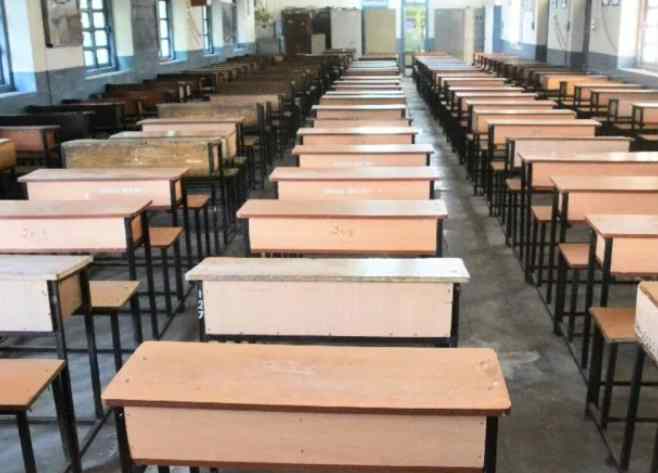 ---
Universities and colleges closed due to lockdown in Uttarakhand will open to all students in the first week of February after ten months. There will be a meeting with all the Vice Chancellors on Tuesday under the chairmanship of Minister of State for Higher Education, Dr. Dhan Singh Rawat, to prepare for opening them completely.
All the state universities and colleges were closed from March 2020 in view of the safety of students from Corona infection and its increasing cases in the state. Since then, students are being taught online. Although the colleges were opened from December 15 to students with only experimental subjects of UG and PG after the situation was somewhat normal, the colleges are still closed for other students.
The Higher Education Department is now preparing to open a college for other students as well. Colleges will be fully opened, following all the rules to avoid corona.
Colleges will open after the end of winter vacation:
The state universities and colleges in the state are having a winter holiday from January 11. This time, all the colleges in the hilly and plains area are getting an equal leave of 20 working days. In such a situation, colleges will open from February 4 to 5.
Very few students reached colleges:
Very few students reached the college on December 15 for students with experimental subjects of UG and PG in the state. The average attendance of students was 15 to 20 percent. Some of these colleges were like this. In which only 25 to 30 students arrived.
There are two lakh students studying:
There are 105 government colleges in the state. Apart from this, there are 18 privately aided colleges. There are about two lakh students studying in all the colleges. All the students will be able to come to the college when the college opens.
Universities and colleges of the state will be opened for all students as soon as winter vacation is over. The loss of students' studies will not be allowed. Along with studies, we also have a responsibility to protect them. A meeting with all the Vice Chancellors has been held on Tuesday in this regard.
– Dr. Dhan Singh Rawat, Minister of State for Higher Education