---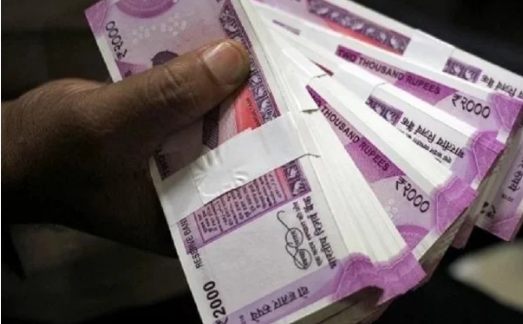 ---
The Integrated Horticulture Development Scheme sent by the government is likely to be approved in this financial year. Financial support will be provided for the scheme from Japan International Cooperation Agency (JICA).
The government's focus is on strengthening the infrastructure development in the horticulture sector to double the income of farmers. A proposal of 400 crore worth of integrated horticulture development scheme has been sent to the Center by the government. In principle agreement has been received by the Center. The plan is likely to get final approval by March.
The government believes that through this scheme, the center of excellence, cold store and other facilities will be promoted in the horticulture sector in the state. Centers of excellence will be set up in Uttarkashi, Nainital, Pithoragarh and Tehri districts. Gardeners will be provided all kinds of facilities at these centers.
A very ambitious scheme will soon be launched in the state for infrastructure development in horticulture sector. 400 crore integrated horticulture development project from Zika is in final stages of approval. The state will get the approval of the scheme by March. With this, infrastructure development works will be done in the horticulture sector in the state.
-Subodh Uniyal, Minister of Agriculture and Horticulture
Plan to make cold chains in 65 blocks of the state:
The government plans to set up a cold chain at the block level to reduce the loss to farmers in transporting the produce from farm to market. Cold chains will be developed in 65 blocks of the state. This will facilitate farmers to keep products safe. At the same time, marketing the products during the off-season will give higher prices to the farmers.