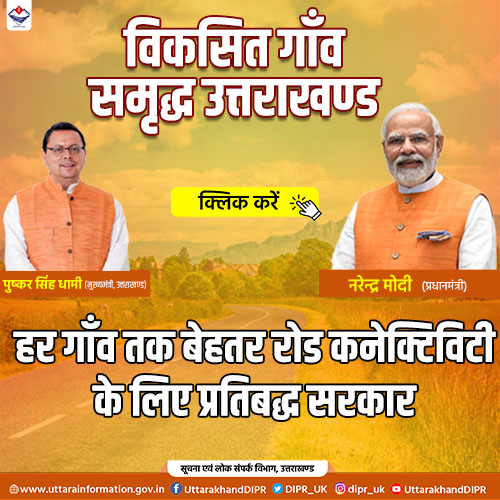 SBI Customers Alert: If you are a State Bank of India (SBI) customer, then there is very important news for you. The country's largest bank has given important information for its customers. The bank has appealed to its customers to link Aadhar card and PAN. SBI has asked its account holders to link their PAN with Aadhar card (PAN-Aadhaar linking) before March 31.
Customers may have trouble:
SBI has said that if they fail to link PAN-Aadhaar, they may face difficulty in enjoying banking service. SBI tweeted, 'We advise our customers to link their PAN with Aadhaar to avoid any inconvenience and continue to enjoy uninterrupted banking service. The bank said that if PAN is not linked with Aadhaar by the time limit, it will be considered invalid. The tweet further states that it is mandatory to link PAN with Aadhaar. If PAN and Aadhaar are not linked, PAN will become inactive and there may be problems in money related transactions.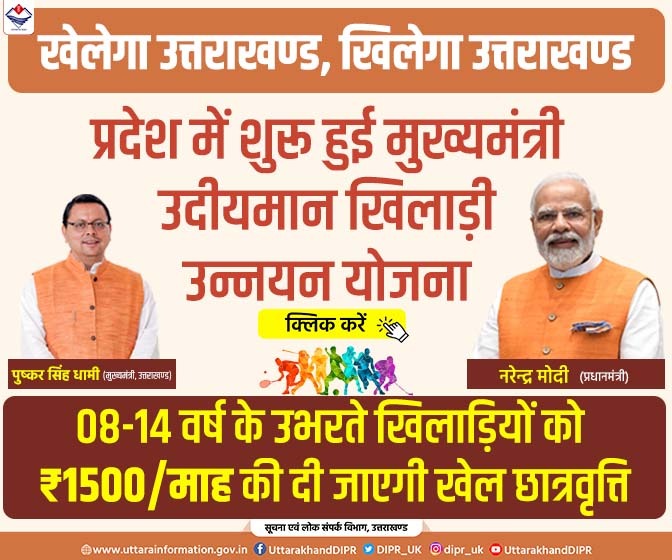 How to link PAN with Aadhaar card (How to link PAN with Aadhaar card?) –
1. Visit the e-filing website of the Income Tax Department.
2. Click on the link Aadhaar section.
3. Now fill your PAN Number, Aadhar Number and Name.
4. Click on 'Link Aadhaar' option and your PAN Aadhaar linking will be completed.
31st March 2022 is the last date
In view of the COVID-19 pandemic, the last date for linking PAN with Aadhaar has been extended several times. The current deadline is 31 March 2022. The Central Board of Direct Taxes has also made it clear that PAN will become inoperative if it is linked with Aadhaar after the deadline