---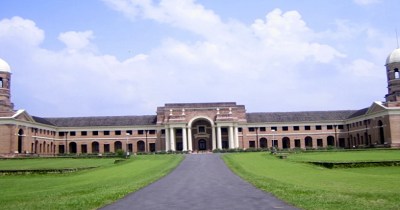 ---
The forests of Banj, which occupy an important place in the lives of villagers in both Garhwal and Kumaon in Uttarakhand, are rapidly disappearing. These forests are also called green gold in Uttarakhand. Pine forests are growing in place of Banj forests. At the request of the Forest Department, scientists of the Forest Research Institute have started research in this direction.
Senior scientist and botanist of the Forest Research Institute, Dr. VK Dhawan, said that the forests of Banj are rapidly disappearing. Shockingly, pine forests are spreading rapidly. There is no concrete reason for this. All aspects are being researched and it is being discovered that why the pine forests are increasing at such a rapid pace.
Important contribution of Banj forests:
According to botanist Dr. VK Dhawan, Banj forests in the mountainous areas have an important place in the livelihood of the villagers. Also, there is an important contribution to the ecology of the Himalayas. Scientific research has revealed that oak roots absorb a lot of water and release water in summer.
Because of this, oak forests play an important role in dealing with water scarcity in mountainous areas. Not only this, the roots of eagle trees hold the soil, which reduces the risk of landslides while reducing the erosion. Wood from the oak trees is used as fuel. The beds are made with the help of leaves. In cold weather, cattle are protected from cold by making leaf beds.
Several species of oaks are found in the state:
According to botanists, several species of oak are found in the state. These include Tilauj, Riyanj and Kharsu. It is found in the Himalayan regions between 1200 and 3500 meters altitude among all species.