---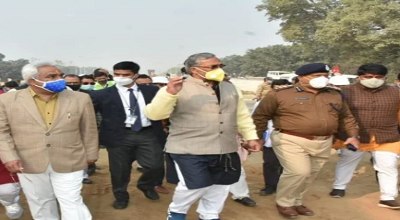 ---
This child friend police station is being built in Dalanwala Kotwali. Preparations for this have been completed.
SSP Dr. Yogendra Singh Rawat said that the Child Friend Police Station is a very good step. An atmosphere has been created for the children coming to the police stations not to be intimidated by the police. After Dalanwala, preparations are being made to make such arrangements everywhere.
In fact, if children are named in a crime, they will not be afraid of the police and can come here. Along with this, some women who also have children with them will also be able to play here. Not only this, if a missing child is brought to the police station after finding it, then there will be a good atmosphere for him.