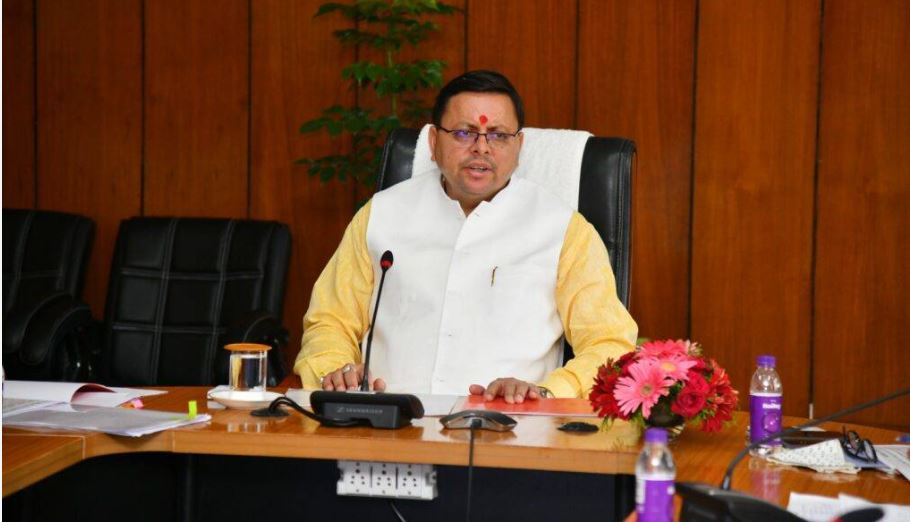 The economy of Uttarakhand has grown almost 18 times in a span of 22 years. Despite this lofty leap of the small state, the bitter truth is that it is becoming overwhelming to raise funds from its own resources for development and construction works.
The share of salary and pension expenditure in the total budget expenditure of the state has been around 33 per cent. The condition of debt is that it has exceeded 30 per cent of the total GSDP. In such a situation, the biggest challenge before the state is to increase the resources of income.
Need to facilitate economic activities:
There is a need to increase the revenue from GST, stamp, mining as well as facilitating economic activities in rural areas through micro enterprises in the service sector as well as in the primary sector in front of the state planners.
The burden of salary expenditure of its personnel is increasing rapidly on the state. In the last 10 years, the expenditure on the salary item has increased three times and on the pension head five times.
Salary expenditure was only 4966 crores in the year 2010-11, which has now increased to Rs.14951 crores. Similarly, the expenditure on pension has increased from 1142 crores to 6297 crores.
This share of salary and pension expenditure in the total revenue expenditure of 40091 crores of the state is coming in the way of raising funds for development works. In the coming years, revenue expenditure is expected to increase by eight percent under salary expenditure, seven percent in pension payment.
Budget size increased from 4505 crores to 65571 crores:
The total GSDP (State Gross Domestic Product) of the state at the prevailing prices in the year 2000-01 was 14501 crores. GSDP has been around 2,78,006 crore in 2020-21.