---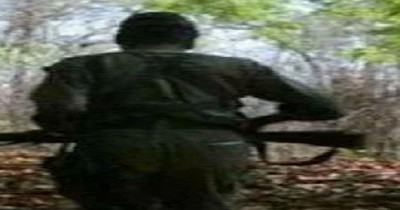 ---
The Intelligence Department has received inputs from some Maoists to come in contact with the female drug mafia while in jail. Intelligence systems of Udham Singh Nagar and Nainital are under investigation.
In Kashipur, the drug business is not only men but also women drug mafia. Police have sent 14 women drug mafia to jail in the last two years from Kashipur after the cases of drug trafficking by women continued to come forward.
The investigation revealed that smack, charas, opium and hemp were smuggled on behalf of these female drug mafias. Drugs were being sent from different areas of UP to Udham Singh Nagar as well as to the hilly areas.
According to sources, the intelligence department has received input that sometime back, a woman from Kashipur had come in contact with a Maoist in the drug mafia jail, who is from Ramnagar area of ​​Nainital district.
Intelligence system is investigating intensively:
After getting out of jail, he also got in touch with some other people of Maoist ideology. The woman has been jailed more than once on charges of drug trafficking. Let me tell you that Ramnagar region has been a stronghold of people associated with Maoist ideology in the past.
Due to this, the intelligence system is always alert about any kind of Maoist activity here. The female drug mafia is in contact with whom and what activities of Maoism can be involved, the intelligence system of Nainital and Udham Singh Nagar is closely investigating it.
Let me tell you that earlier, Khim Singh Bora, who had carried out Maoist activities for 16 years in Uttarakhand and UP, was arrested from Bareilly on 17 July 2019. A case was registered against him by Bareilly ATS at ATS Police Station Gomti Nagar Lucknow.