---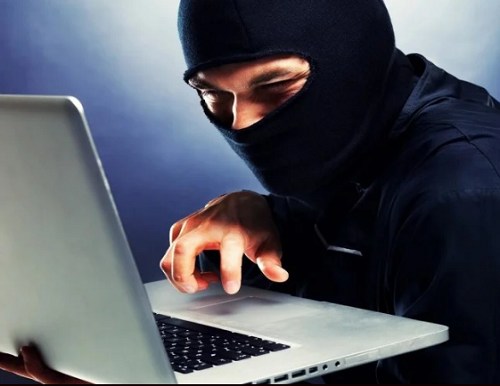 ---
Efforts are continuing across the world to get rid of the global epidemic corona. Meanwhile, a fraudster gang has become active in the name of registration of the Corona vaccine. There are frequent calls for people to register for the vaccine.
In this, information about OTP that came on mobile with Aadhaar is being sought. By giving such information, money can be withdrawn from bank accounts. Police and cyber cell are making people aware to avoid cyber thugs.
Scientists of the country have succeeded in developing the Kovid vaccine. The world's largest vaccination campaign against the Corona virus is going to start in India. Initially, the line warriors are being prepared to be vaccinated initially. The vaccine is awaited in Udham Singh Nagar district.
Meanwhile, cyber thugs are trying to cheat people in the name of vaccines. In the cyber cell, three such cases have been reported from Khatima and Jaspur. Police and the cyber cell is advising people to be aware of thugs.
SSP Dalip Singh Kunwar has said that if thugs send links in the name of the Covid-19 vaccine, it should be avoided. Opening the link can result in theft of bank accounts with data theft. No registrations are yet to be done for the Corona vaccine. If any information in this regard will be shared by the Health Department, it will be officially.