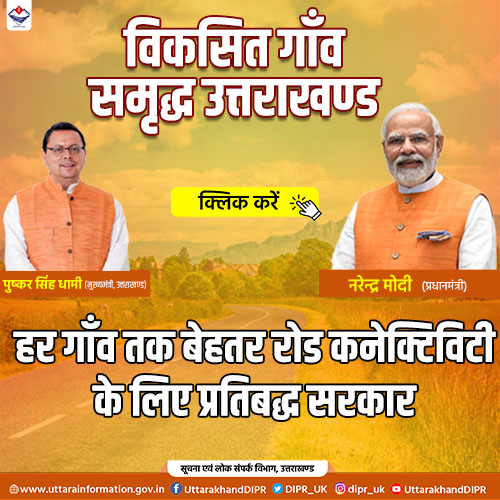 ---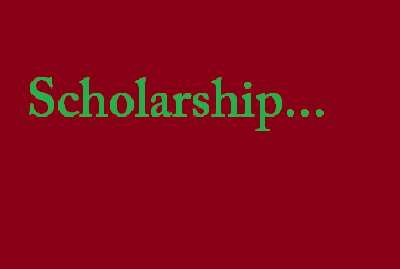 ---
Girls were also made aware by the schools, but fewer students took interest. In many schools, only a few applications were received.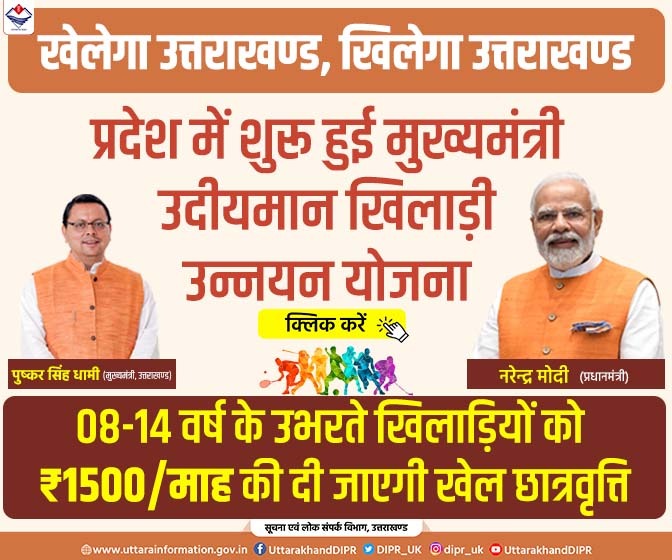 Chhaya Khanna, president of the CBSE Sahodaya School Complex and principal of Scholars Homes, said that the last date of application was 15 December 2020. This time it is estimated to be less than 50 percent. In the Scholars Home Jakhan, only 30 to 40 percent of the girls applied as compared to last time. The situation is the same with other schools. Said that the main reason for this can be attributed to the coronary. Because schools have been opened for girls of 12th, but children are coming to school less. However, schools could not open for the 11th standard.
A look at the plan:
Scholarship has been started for the only daughter girls (single girl child) of schools under CBSE. The condition for this is that the student applying is the only child. This scheme has been launched for the purpose of encouraging daughter birth. After passing 10th, students of 11th and 12th class will be eligible.