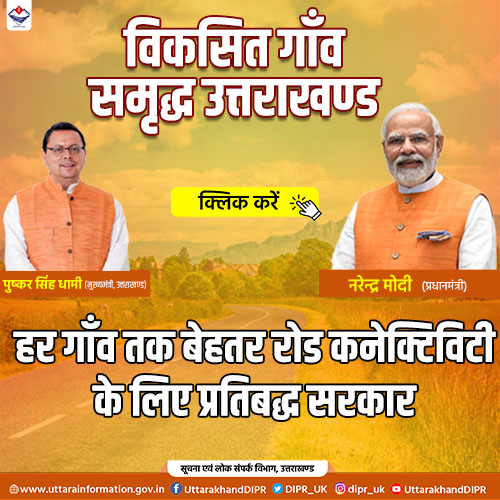 Searching for a cold cold medicine because you are troubled by cold and cold, but the Indian government has banned some medicines related to it!
Major brand drugs such as Ceridon, Vix Action 500, Zerodol, Decold, Zintap, Sumo, Fensidil, and Corex are banned to manufacture, distribute and sell! These medicines have a lot of side effects, so the Indian government has banned these medicines!
In this article, the symptoms of colds and colds have been written in detail, first read it and decide that you need a cold cold medicine too!
---
---
Cold symptoms
Runny nose and sneeze
Head heaviness and headache
Light fever and fatigue
Body aches and fatigue
Cold in the beginning
Sore throat
Throat or chest heaviness and cough
Respiratory distress
Voice heaviness
Watery and itchy eyes
From a cold allergy or from a cold infection
Colds and colds can be caused by both allergies and infections, most of the time, due to virus infection in winter! Too hot or cold, dusty soil and pollution also cause cold, which is called cold with allergies! Symptoms of both types of winter usually end within a week! How it spreads from one person to another –
Skin to skin contact (handshake or hug)
From saliva (kisses or shared drinks)
Contaminated surface use (blankets or doors)
By air drops (cough or sneeze)
Cold  medicine
English medicine for colds is available in the market but it works less! Home remedies for colds can also be a cold! It is treated within 1 week but it remains symptomatic for at least 3 days!
English medicine
English medicine should always be used with medical advice, some medicines which are very common for cold –
Analgesic
Anti allergic
Cough syrup etc.
Home remedies for colds
Steam
This is the best home remedy for cold and cold, which you will see the benefit of using it! There is a steam inhaler available in the market, using which you can easily take steam in your noses or adopt this domestic method!
Put sufficient quantity of clean water in a large bowl and if you use some herbal such as basil leaves, then it will be better! Put on low heat and wait for the steam to come!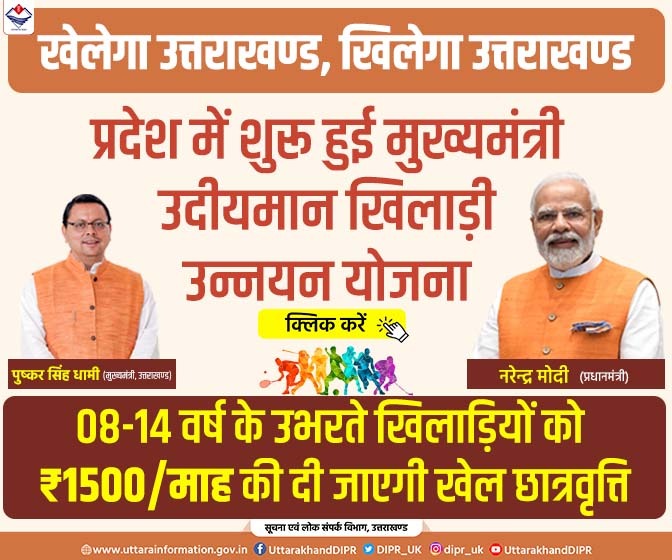 Dust your head with a light towel, bring the nose near the bowl and take the steam in through the nose and mouth! After doing this for 2 to 3 minutes, take a break, then do it again!
Tulsi leaf and ginger decoction
Tulsi leaf and ginger decoction is absolutely easy to make! Put 4 leaves of basil and a small piece of ginger in a cup of water and let it boil for some time!
When the water is reduced in half and it becomes potable cold, you can drink it!
Turmeric and milk
Mixing turmeric in milk in hot water is very beneficial, it is a panacea for viral cold and cold!
Hot water and salt
Hot water and salt is a panacea to reduce sore throat! Put a pinch of salt in lukewarm water and melt it in the mouth, then throw the water out! Melt it 10 to 12 times!
Do this three to four times in 24 hours, you will benefit immediately!
Nutmeg and cinnamon
A mixture of nutmeg and cinnamon is also considered the best cure for winter! Grind and mix both in equal amounts. Can be eaten 2-3 times a day!
Ginger with tea
If you add ginger to tea in the morning and evening in winter season, its use not only reduces fatigue but also keeps you away for centuries!
Honey
It is considered good to use health in the winter season, if you do this then you will be far away from winter!
Cook garlic and eat
By cooking garlic or eating with vegetables in winter! You will stay away from winter!
Warm clothes
Use of warm clothes in winter season is considered good! Keep your body completely covered! If you remove it when it is too hot, remember that you have to wear it again!
This is very important especially for children! If you are traveling, then keep in mind that you can also play with the strong wind and keep more attention on the children traveling with you! Because this cold air is quite capable of making us sick!
While sleeping, keep in mind whether there is a quilt blanket to give you enough heat! Often people pack the room completely sealed and burn some wood or coal inside, for heat, it can be dangerous!
Because of the lack of oxygen, the wood burns slowly but extracts carbon monoxide, which is a poisonous gas that can cause death to humans! Do not burn wood etc. in completely closed rooms!
Hot water
Using hot water in drinking and bathing during the winter season has always proved beneficial! This is a good recipe especially for lactating mothers and children!
You must have liked articles related to cold cold medicine and home remedies! Please use this home remedy once, you will get over the hassle of eating English medicine!