---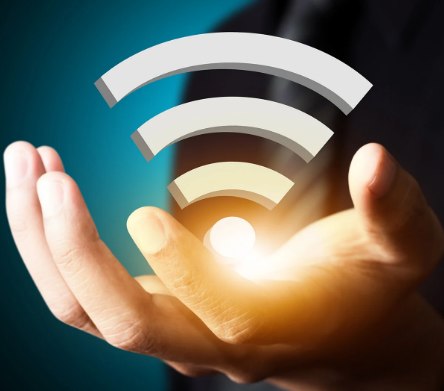 ---
Chinese soldiers are easily exchanging information through video calls. However, after the border dispute, India is also showing speed in providing facilities in the border villages. Despite this, communication service is not available with the Indian jawans posted above the Milam and Lipulekh. Our jawans are full of strength on the border even in difficult conditions.
According to sources connected with security agencies, China reached the Kailash Mansarovar Yatra road along the Indian border above 17,000 feet, ahead of WiFi communication to Lipulekh Top, Pala, Dulum, Mookram, Karnali River, Taklakot Mandi (Pulang). Has given
Beyond the Milam area of ​​Munsiyari, China has provided WiFi service up to 13,000 feet in its border. On the other hand, India is providing Wi-Fi facility to Laspa at about nine thousand feet, Milam at about 11 thousand feet and Gunji at about 13 thousand feet elevation.
India is working fast towards expanding the facilities to the border but development work is getting hampered due to the high Himalayan region being covered by snow. Hotmix at the border is not effective due to lack of temperature, so China is coldmixing the roads using technology. The Indian region has strong rocks up to the China border. Due to the plateau area from China, there are less obstacles in building roads there.
Nepal is also constructing roads and pedestrian roads rapidly:
After the Kalapani dispute with India, Nepal is also involved in the laying of roads and the construction of foot paths in the areas bordering the Indian border. Nepal is rapidly constructing pedestrian paths up to Kalapani by constructing a temporary helipad in Malala. Nepalese military activities have also increased along the Indian border.
Chinese soldiers living in modern huts:
China has provided modern facilities for the soldiers on the India-China border. They live in modern hats. The effect of cold is less in them.
As China is expanding facilities along the China border, so will India. Construction of roads and communication facilities will have to be expedited. The construction of roads will increase tourism activities in Chhota Kailash, Om Parvat and will strengthen the Indian security system from a strategic point of view.
– Dinesh Gunjyal, Indo-China border affairs expert.