---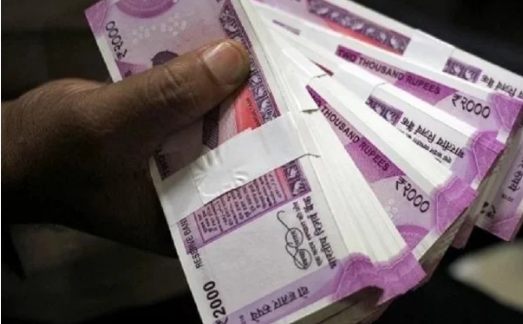 ---
The government has released another installment of Rs 90 crore for the construction of 198 roads and 45 bridges in Uttarakhand. The amount has been released under the NABARD funded scheme. Secretary RK Sudhanshu has issued orders in this regard.
According to the order, a total of Rs 241.64 crore has been released under the scheme so far in the current financial year. The release of this amount will accelerate the construction of roads and bridges in rural areas. Under the NABARD scheme, a total loan of 2090.85 crores has been sanctioned for a total of 660 schemes from Phase 20 to Phase 26.
In contrast, 430 schemes have been completed so far. There were a total of 28 slow-moving projects at the beginning of the current financial year, which was accelerated. Currently, there are only 10 slow-moving projects left, which have been instructed to be completed expeditiously.