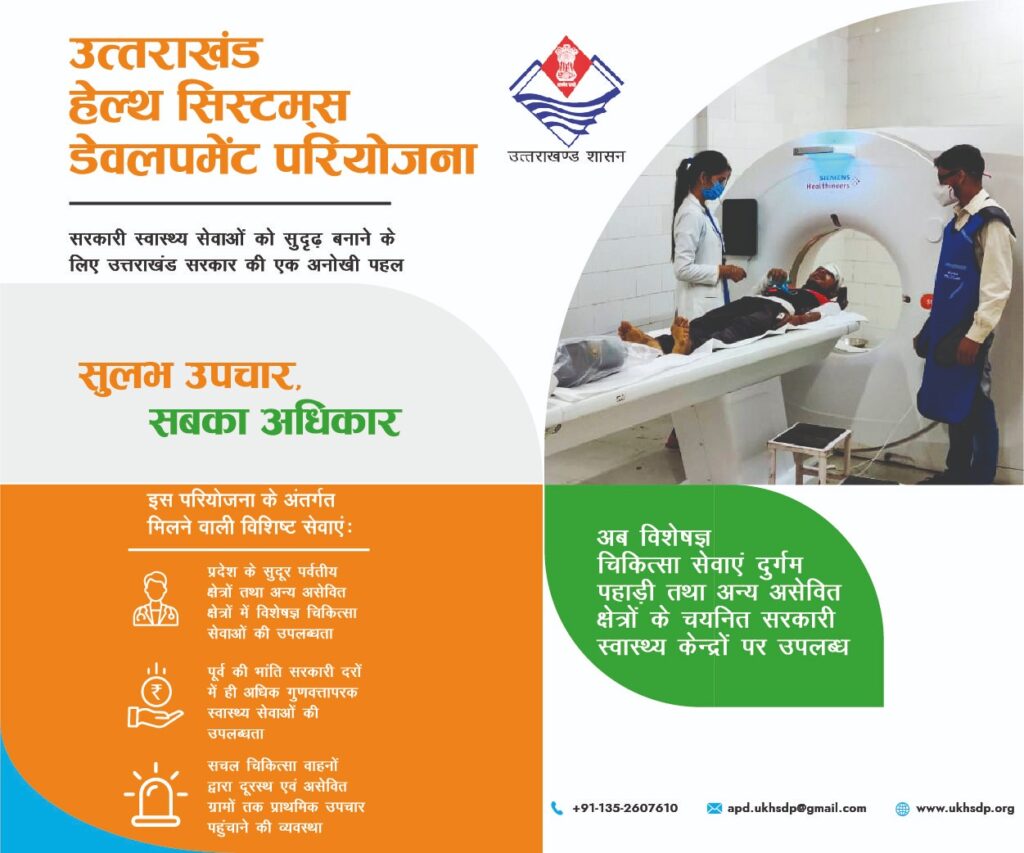 All India Institute of Medical Sciences, Rishikesh, which is going to start heli ambulance service from March 2023, will also start Aero Medical Training Course from this year itself.
Under this course, the candidate will be given training in knowledge, skill and decision making with the help of experts from America and Israel. All this will be possible only by installing Heli Simulator under Heli Emergency Medical System (HEMS).
This system will be installed within a year, which will serve as Heli Emergency Medical Training Center. DRDO will provide technical and AIIMS medical support in this. AIIMS Rishikesh will have the right to train and issue certificates for Heli Ambulance service if it starts anywhere in the country in future.
Homework completed on this in collaboration with DRDO scientists:
Professor Meenu Singh, Executive Director of AIIMS Rishikesh told 'Dainik Jagran' that homework has been completed in collaboration with DRDO scientists. AIIMS team has been trained.
The team will get complete training for Heli Ambulance at AIIMS Rishikesh. After this, if the heli ambulance service starts anywhere in the country, then training will be given from this center. Only AIIMS Rishikesh will be authorized to issue authentication for the same.
Told that Rishikesh AIIMS will be the first center in the country to conduct Aero Medical training course. Dr. Madhur Uniyal, in-charge of the HEMS project team at AIIMS, said that under this scheme, all the works at AIIMS level have been completed. Now work is yet to be done on the ground, which will start soon.
A place has been identified for the heli simulator in the AIIMS campus itself. The site will be selected along with DRDO scientists and AIIMS civil and medical team. It will have command center and all the facilities to control it. The trainee will get a feel of a heli ambulance inside the simulator itself.